2.
Super-potent fentanyl is now the leading cause of US overdose deaths.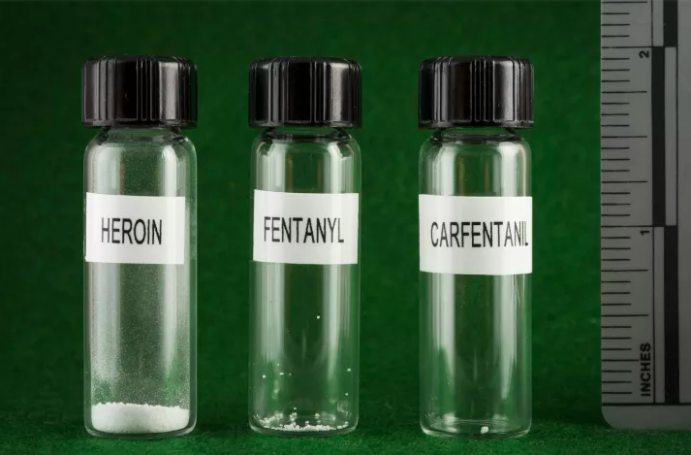 3.
These charts tell you everything you need to know about the role fentanyl is playing in the US overdose crisis.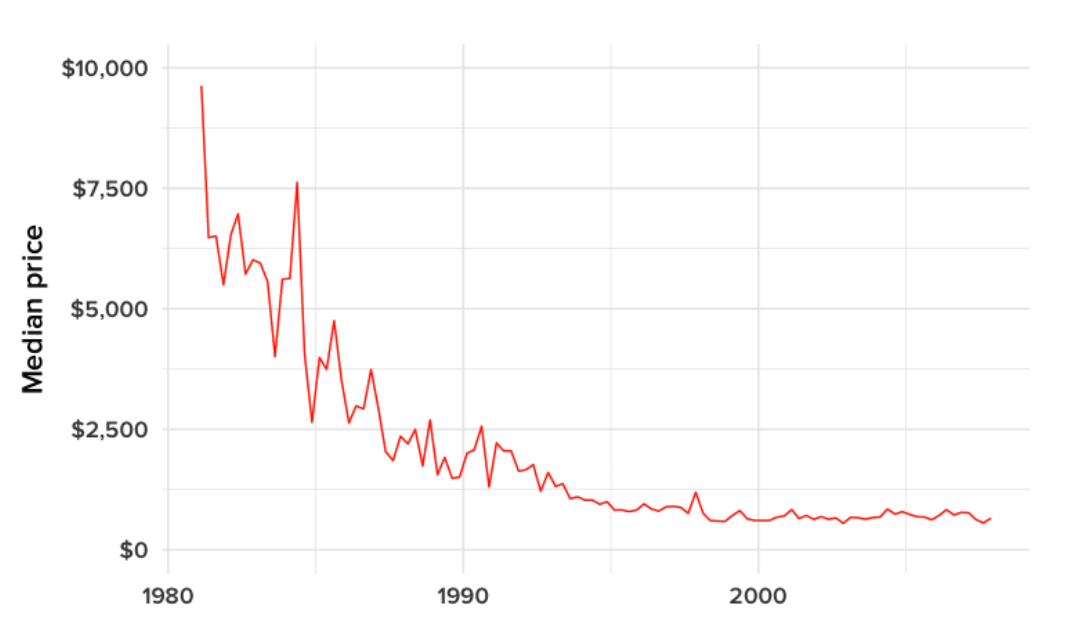 4.
As law enforcement cracks down on the drug supply, police dogs are overdosing on fentanyl, too.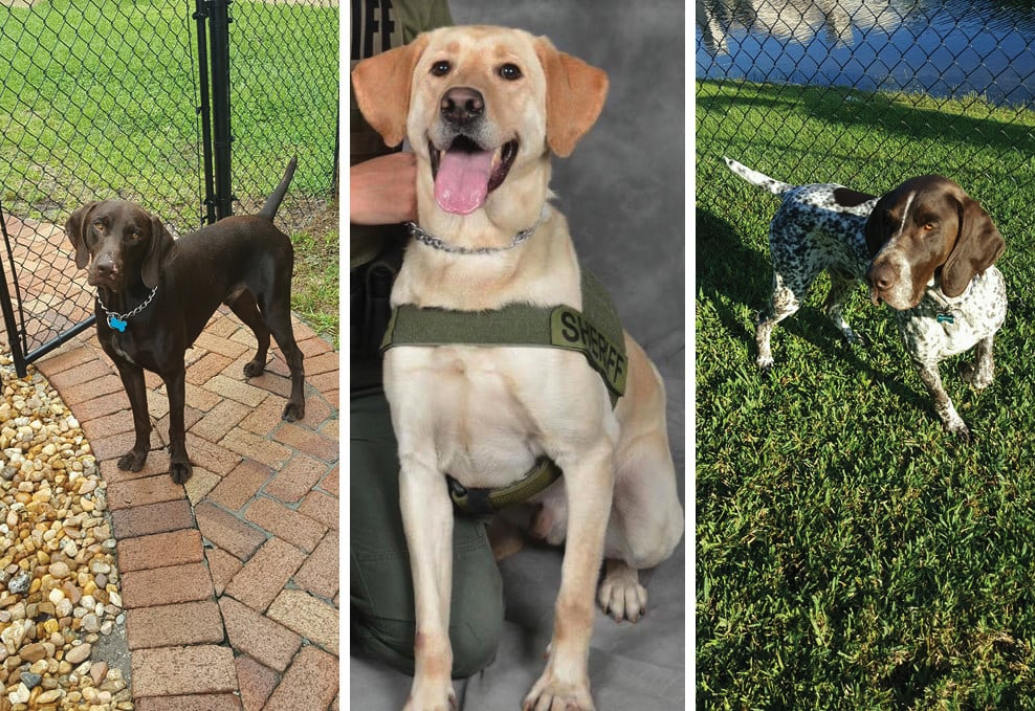 5.
Fentanyl could be behind a cluster of amnesia casesamong opioid users in Massachusetts.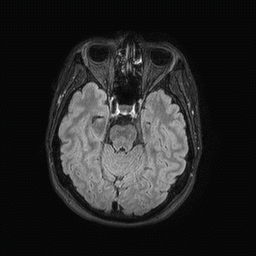 6.
Reddit banned "/r/opiaterollcall," a popular forum where buyers and sellers exchanged information to swap cash for drugs.

7.
Meet the Sacklers, the secretive family who made billions off of what would become the opioid epidemic.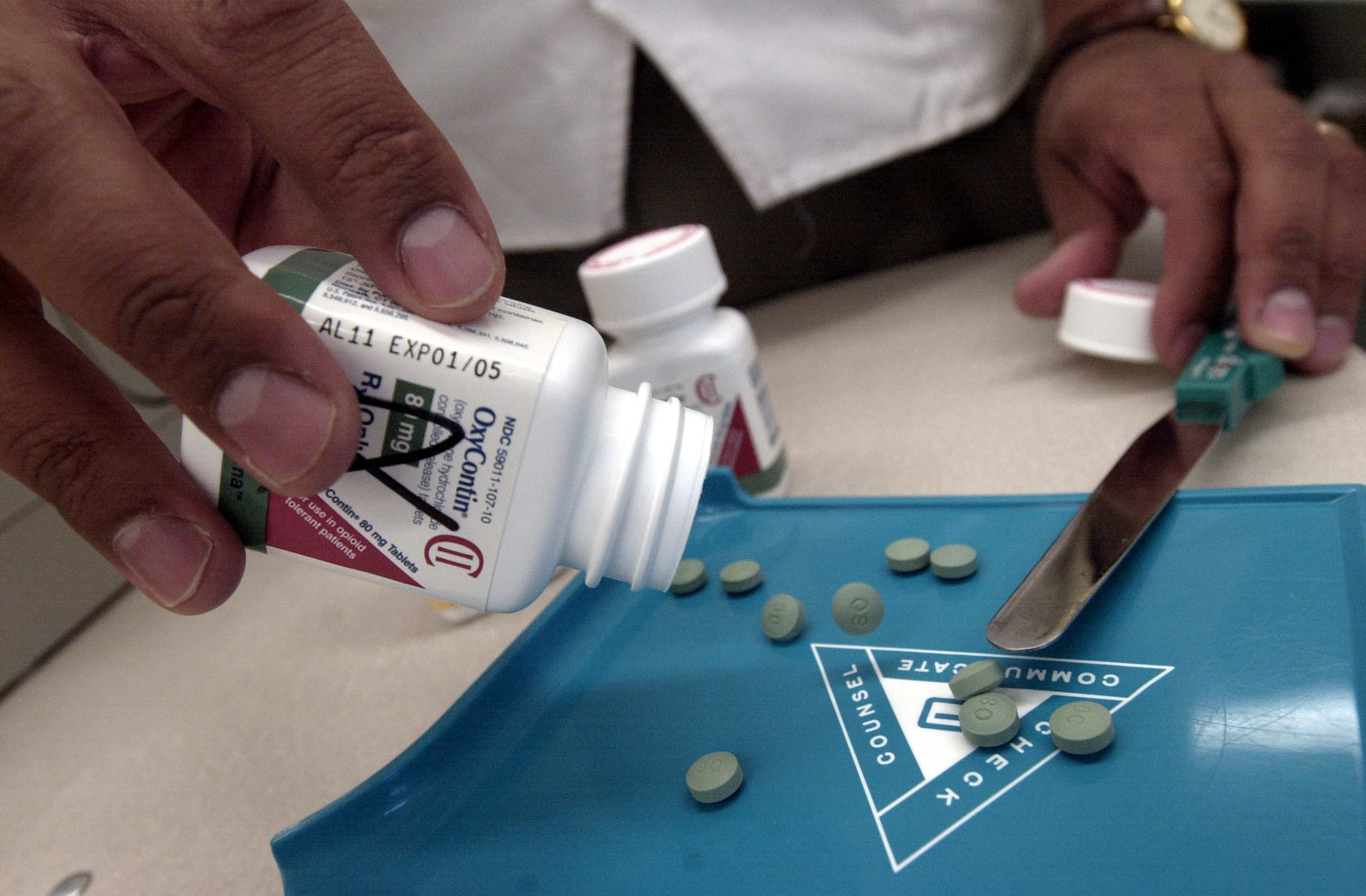 8.
One of the companies making the antidote to opioid overdoses also sparked outrage with a hefty price hike.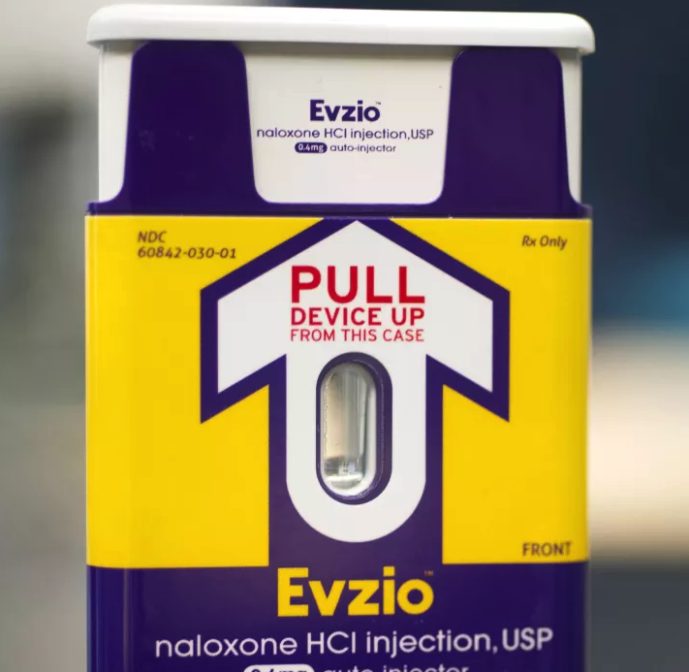 9.
One company made a genetic test claiming to spot addiction before it hits. Then it was raided by the FBI.
Another company seeking to profit off the opioid epidemic was Proove Biosciences, which touted personalized DNA tests meant to help select pain medications least likely to lead to addiction for each patient. The only problem? It was backed by almost no scientific data showing how reliable the tests were.
And it paid doctors up to $144,000 a year in "research fees" to get results for a clinical trial to prove its effectiveness, according to an investigation by STAT News.
That is, until June of 2017, when 25 FBI agents raided the California-based lab and hauled away boxes of documents as a part of a health care fraud investigation.
10.
An unexpected casualty of the opioid epidemic: people with chronic pain who are prescribed high doses of opioid painkiller.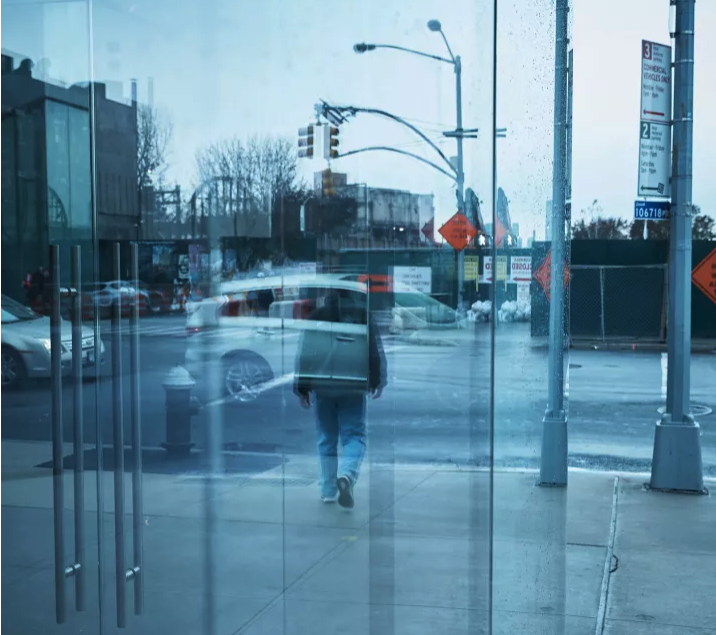 11.
In 2017, safe injection facilities won their first big victories in the US.
12.
Kellyanne Conway became the "opioids czar" — though that was up for some fierce debate.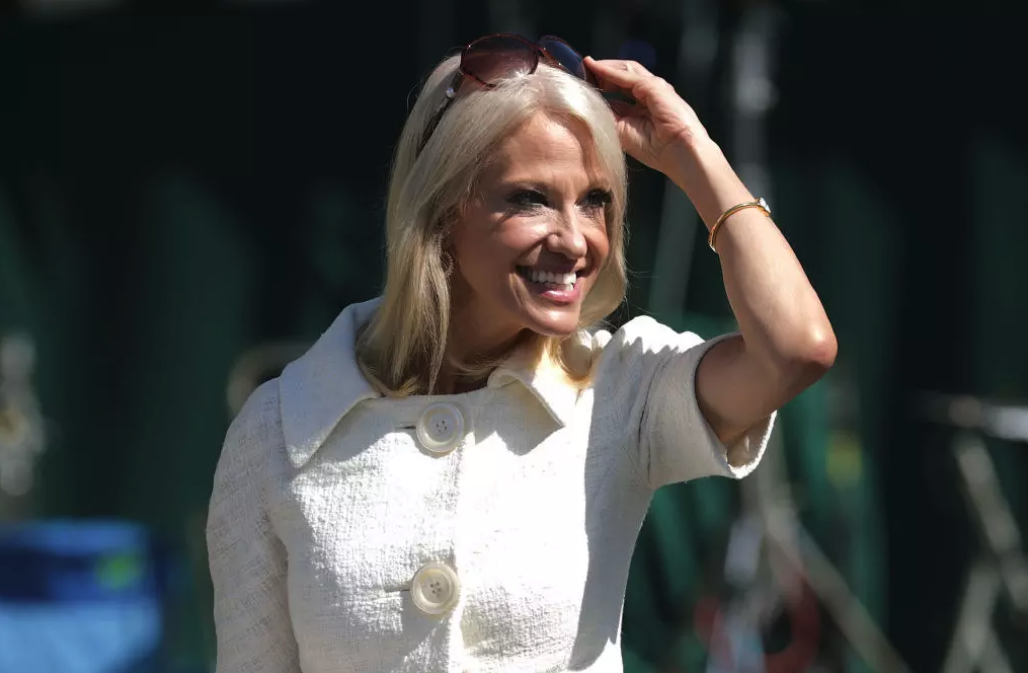 Source: These 12 Stories Show How Deadly The Opioid Epidemic Was In 2017